12 December 2016
---
---
Categories / Artists.
One or more sweet crazy we like, manufactures and poses of little shops in the streets of Malmö in Sweden.
These shops, carried out with talent and even lighting, are intended only for the mouse. (There is cheese on the menu of the restaurant, or a nut in store)
This or these artists sign: AnonyMouse, and it's magical.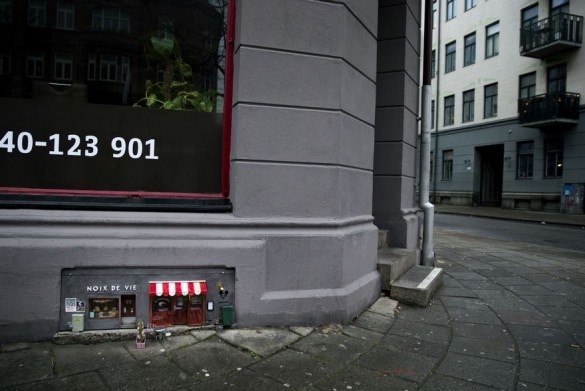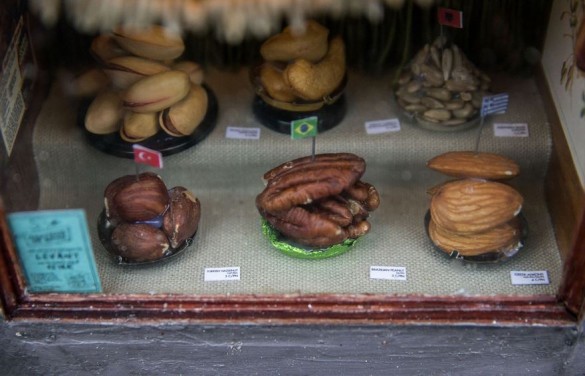 Already clients!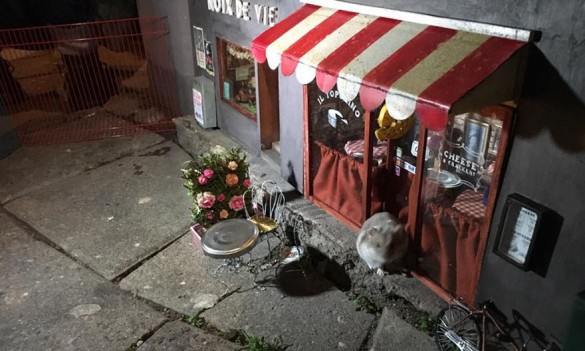 This wonderful initiative was found on the site BOREDPANDA