Illustration for the world on a topic of consumption of proximity in urban areas, and specifically in Paris.
Yes Paris is not only of the asphalt, exhaust smoke and people who complain, it's also Brewers, mushroom, some winemakers, beekeepers, etc.
Always do in a stretched deadlines, the idea that is carried on the product (magnified) perched above on Eiffel Towers (and Yes Paris is also a tourist capital!)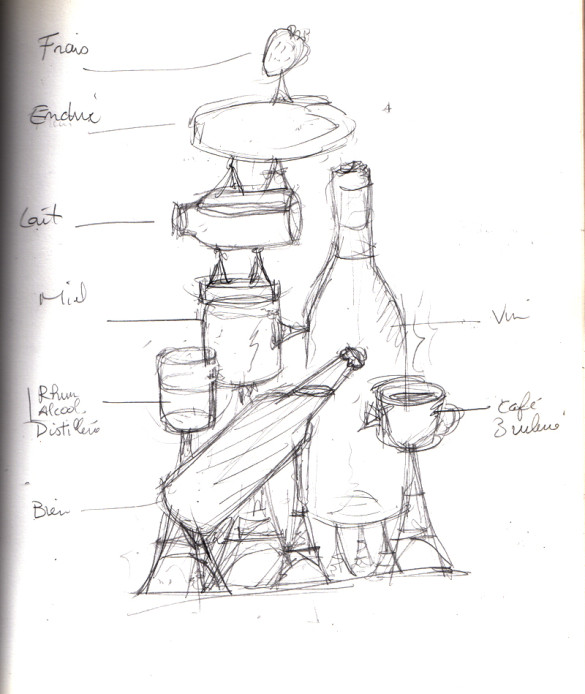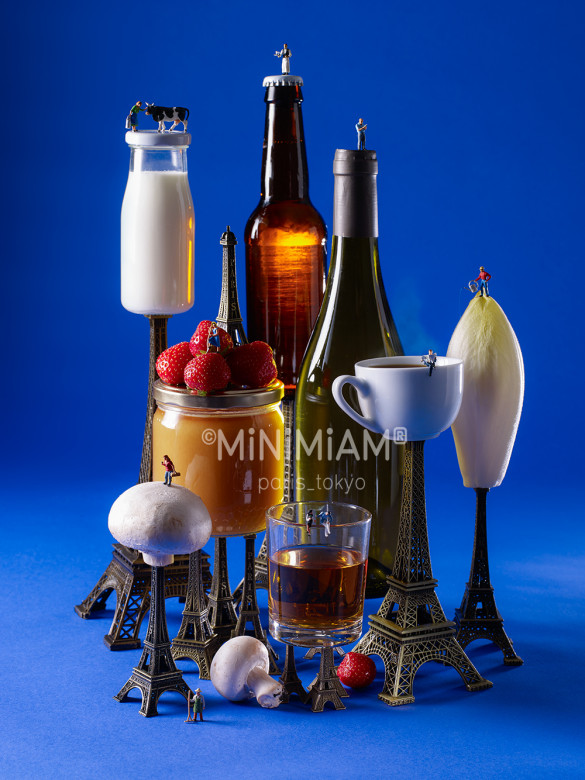 Subject of Camille Labro.