Impossible Photography is a book with 49 artists whose creations have often made the buzz on the net, but also for an offbeat artistic.
Agata Toromanoff is an art historian who we kindly selected, and we have the pleasure to appear at the side of excellent creative, like Laurent Chéhère, Brocks Davis, Erik Johansson, Chema Madoz, and an another talented "figuremaker". Tatsuya Tanaka among others.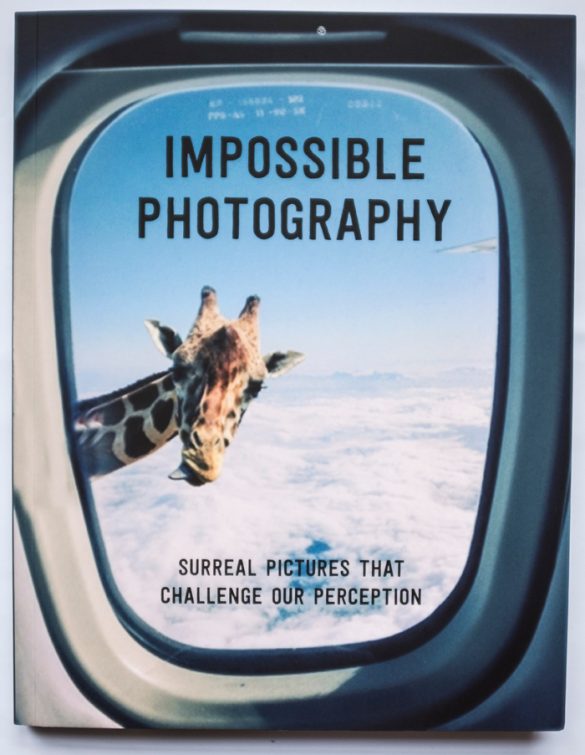 The publication HERE.