7 January 2015
---
---
Categories / General.
Première image de l'année et aussi nos meilleurs vœux.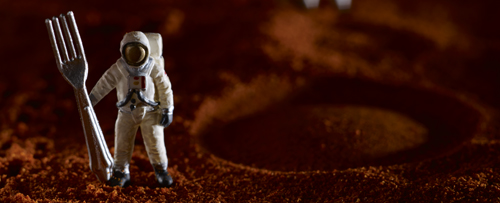 Quelle vous soit profitable, quelle vous emmène loin. Surtout n'hésitez pas à l'épicer un peu.
This year you be profitable, and that it takes you far. Do not hesitate to spice it up a bit.
Bonne année! Happy New year!