A cover that has bankrupt emerge, and for cause, before printing, the direction of the communication of the city of Nantes changed his mind! (We did me a lot, but this one was new).
Nevertheless it was a great project with the friendly meeting of David Corvaisier of the Citizen Press Agency.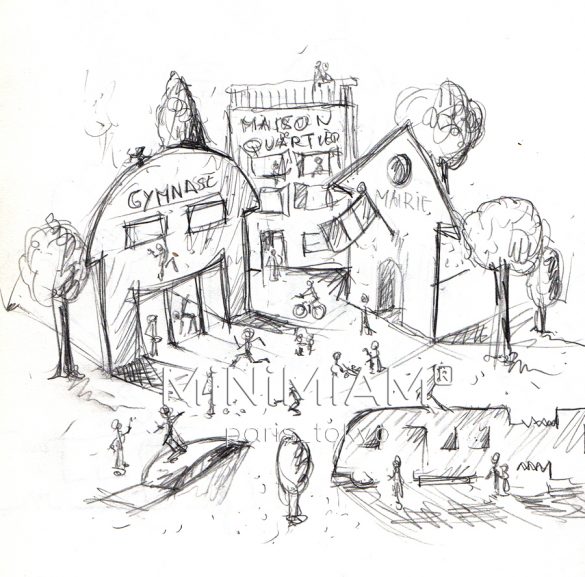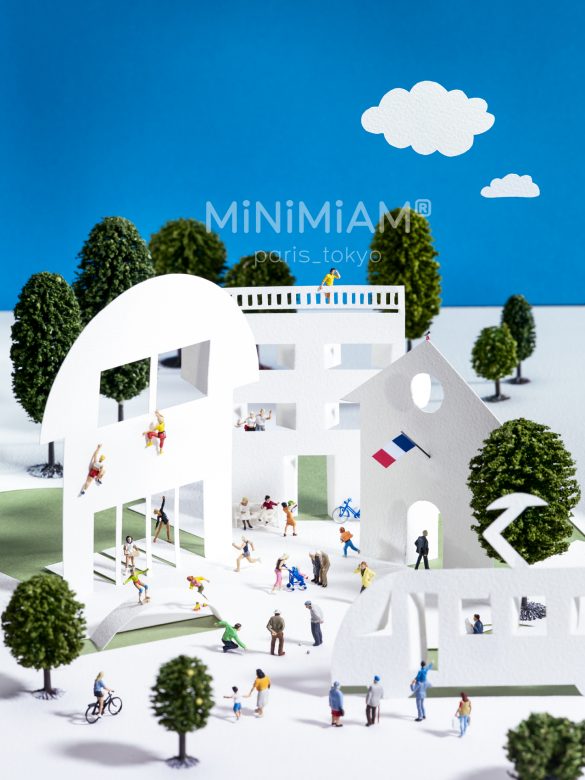 Coverage you could see.