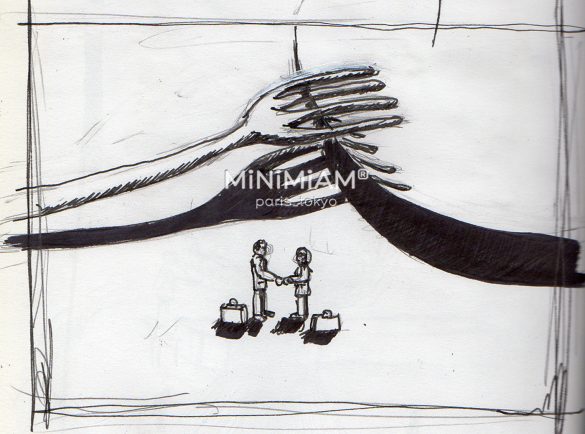 It is an image that was never published because the Chronicle that she should have illustrated is ever published, and for sad reason…
The image should point out an article about gastronomy and diplomacy of Jean-Paul Généraux, alias J-P Gene, who died here a year after an illness gave that he hung out for several years.
A man of taste and gourmet, whole and respected conviction, so that Guy Savoy, knowing that on his end, made him deliver at the Hospital of the dishes of exceptions to his last days.
Let you at leisure, for those who did not him, dive into the tribute of the world who announced his death.
Article of Le Monde dated March 3 2017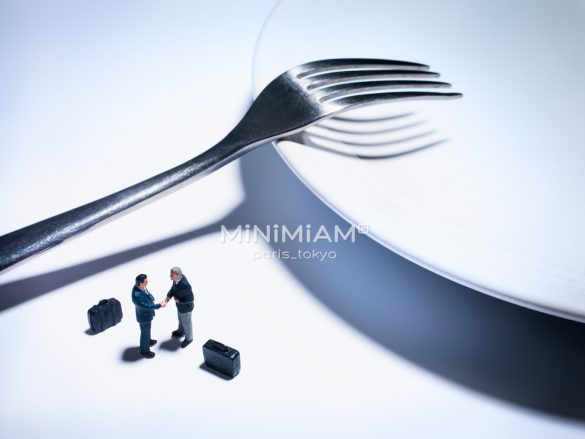 (Tribute to André Kertesz.)