What is this?
It is a system of regulation of consumption of gas (heating) at home.
It is E.D.F (Electric corporation of France.) that launches the device, and it needed to illustrate the cover of the internal magazine.
The model of the Agency Publicorp was the following: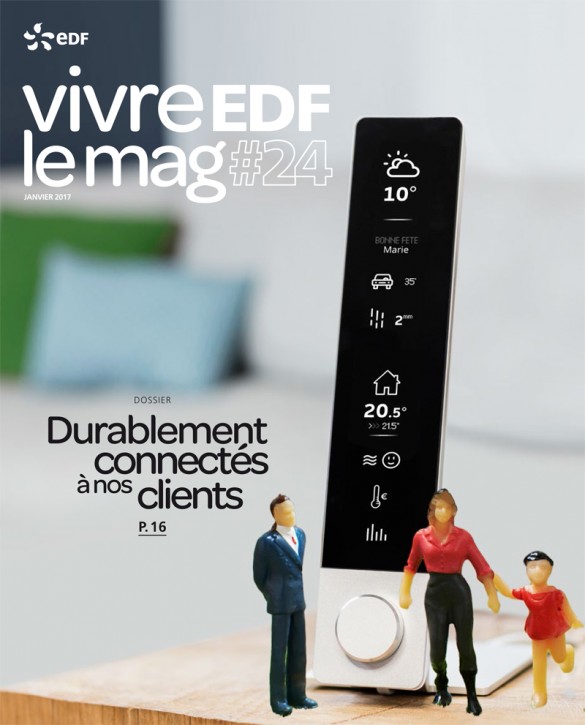 The scale ratio was not that of the Minimiams, and it was necessary to review the implementation and the number of items to place in the image.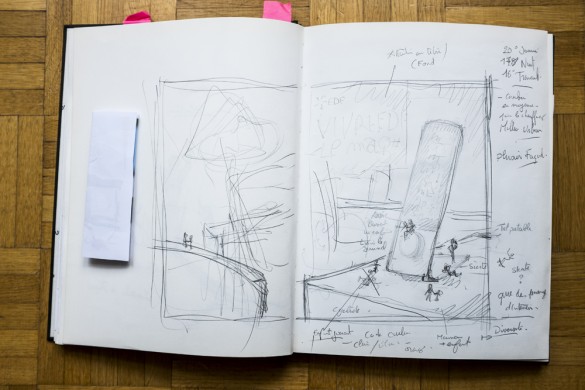 See the final image HERE and publication HERE.
Agency Publicorp.